Fostering an inclusive and informed
community for LGBTQIA+ individuals
We are here to be your safe space and home away from home. Whether you are looking to make new friends or searching for resources, we are here to help you every step of the way.
Sorry, no events scheduled at this time.
Don't see what you're looking for?
There are events all across campus!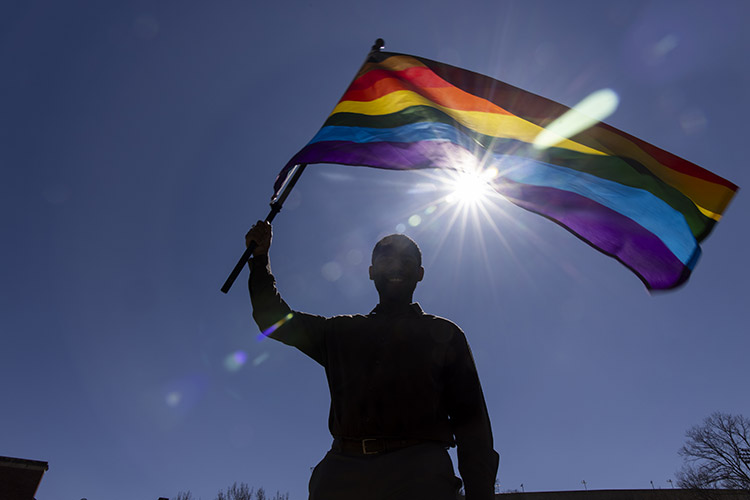 ATHENS, GA – The University of Georgia's Pride Center is proud to host its first-ever Trans Day of Remembrance Ceremony and Speaker Series at the historic UGA Chapel on Monday, November 20, from 6 p.m. to 8 p.m. This landmark event signifies UGA's commitment to inclusion, recognition, and the unwavering support of its transgender community.
Read More »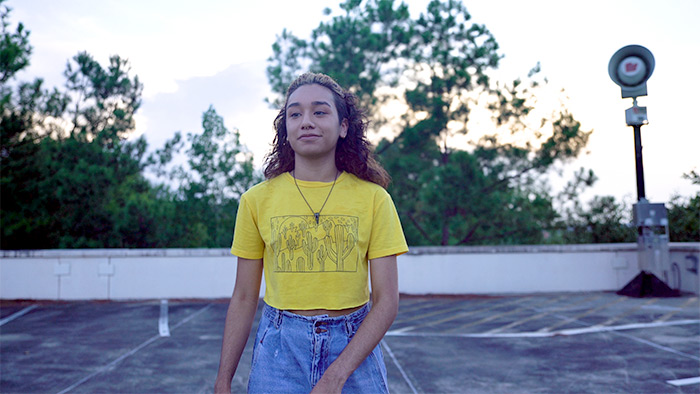 Growing up in Powder Springs, Georgia, Kazrin Novus always loved to write and create stories. Their love for storytelling started when they would journal new
Read More »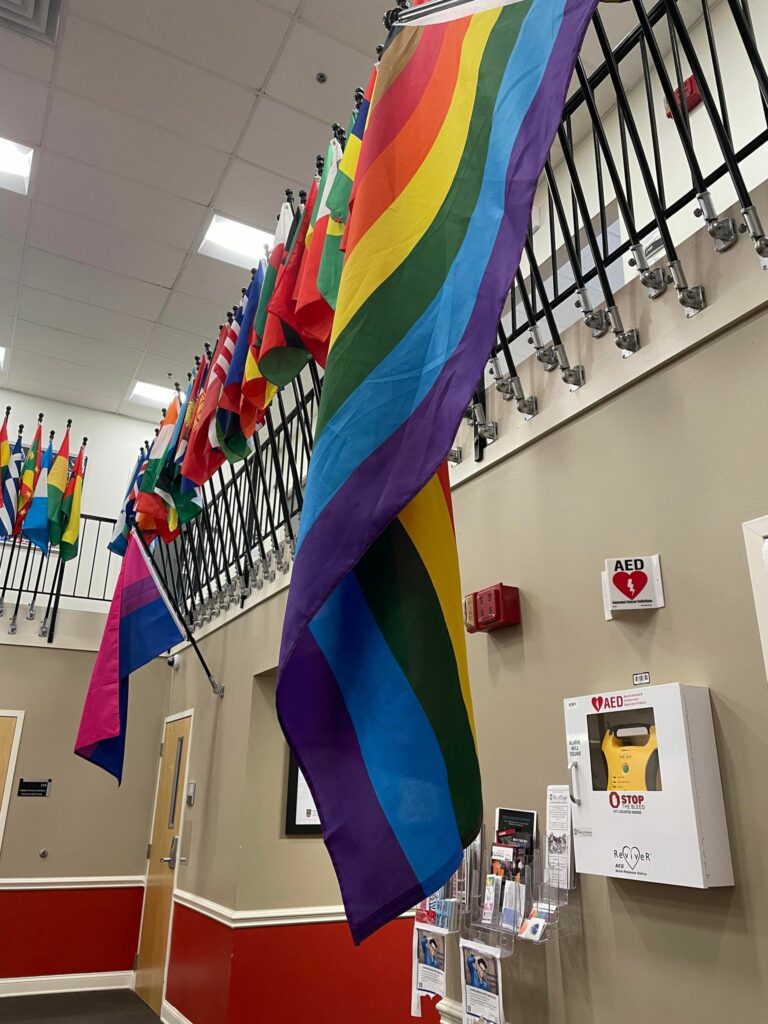 Greetings from the UGA Pride Center, We wanted to reach out to let you know that the Pride Center is here to support and provide
Read More »
Visit or preview online our books, videos, journals, and magazines available for UGA students, faculty, and staff to loan out.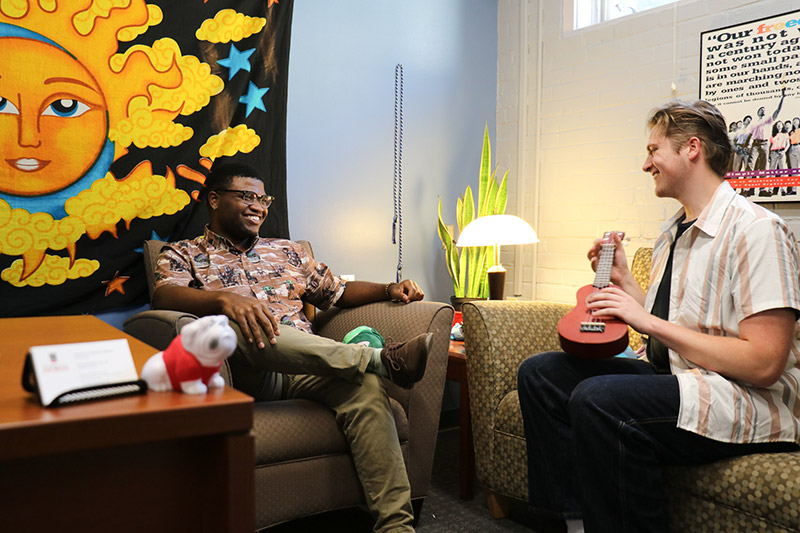 LOOKING FOR SOMEONE TO TALK TO?
Meet with a Pride Ambassador! They are able to talk about a variety of topics or help consult for UGA faculty, staff, and students. Whether you need help finding affirming spaces or just need someone to listen, our ambassadors are here for you.
SIGN-UP FOR OUR E-NEWSLETTER
Sign-up to receive regular updates on events, resources, and more!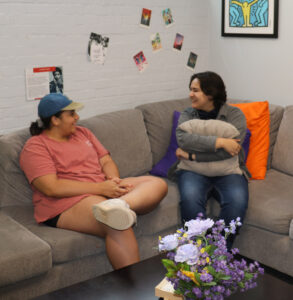 HELP UGA STUDENTS SUCCEED
You can ensure students have life-changing experiences that help them then make a positive change in our state, nation, and world. Give today to empower Pride Center students' academic and lifelong success.