Student id name change process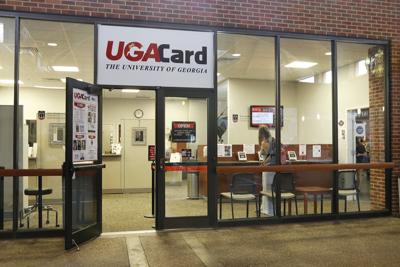 Step 1:  The student must submit a request on Athena for a name change. 
Step 2:  Once that has been completed, the student will need to either email or drop by to request a letter from the Pride Center stating that they are requesting to have the first name on their ID changed and that they share their chosen/preferred name.
Step 3:  The Director of the Pride Center or their designee will email/give the student a signed letter stating that we support this request and that we authorize the $5 replacement fee to be charged to the Pride Center account.  
Step 4: The student goes to the One Card office (located at 309 Tate Student Center) to get their new ID.