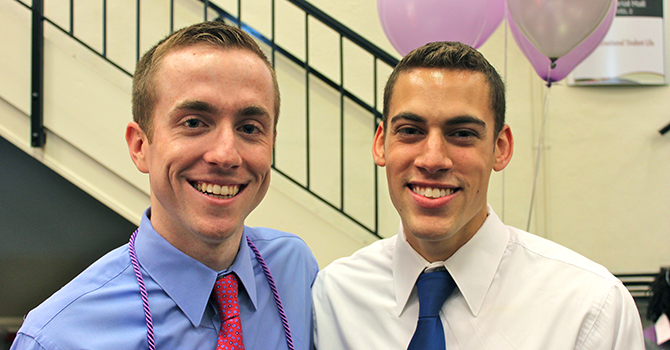 A number of scholarships are available for LGBTQIA+ students across the country. Here is a list of local and national scholarships. Please note that some of the scholarships are for students attending specific institutions.
College Guide for LGBTQIA+ Students
Information about scholarships and strategies to help make the transition to college easier for LGBTQIA+ students.